Maybe you've heard a few songs and seen a couple videos, but you don't consider yourself a real One Direction fan. You should give them a chance! They're a lot of fun!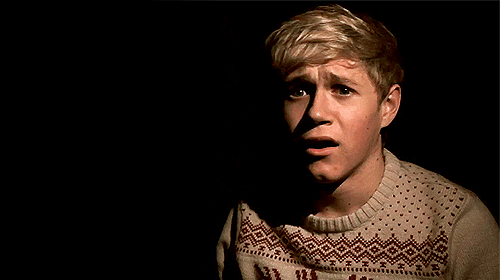 Listen, One Direction has so many great videos, it's hard to remember them all in detail. You did pretty well, but you could always head to YouTube and rewatch them all to give yourself a bit of a refresher.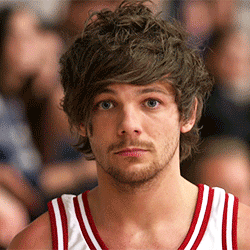 You're a true Directioner and you know each song, video, and bit of trivia by heart. In fact, you're probably listening to one of their songs right now.