Create A Taylor Swift Playlist And We'll Reveal Which Album Describes Your Life
You love too deeply and bruise too easy. You feel first and process later, and as a result your life can be a bit chaotic. However, while you're known for your romance you're even more passionate about your work. You really are one of the lucky ones!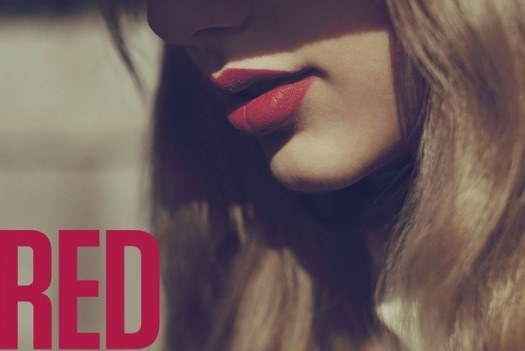 You've had some difficult years, but that's just made you stronger. You've settled into yourself and are no longer afraid of the critics and skeptics. You've balanced work and relaxation and are now having more fun than ever! Honestly, you're living your life better than your wildest dreams.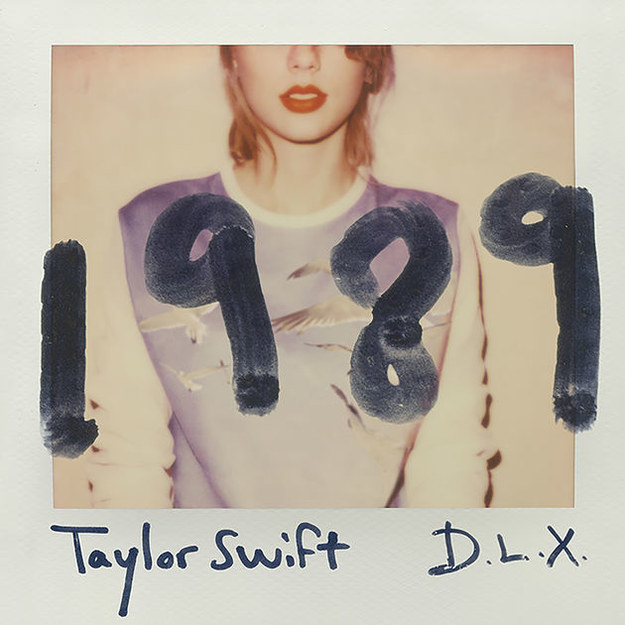 You have no fucks left to give and you are going to make sure people know it. People can sometimes be put off by this attitude, but whatever, you're doing what you want. Are they ready for it? Who cares.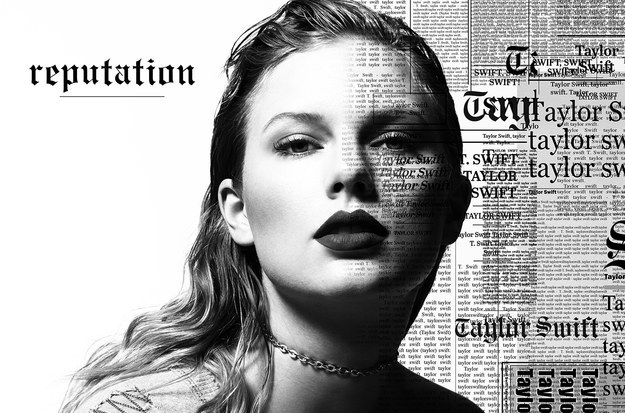 You're a hopeless romantic, but that doesn't mean you're weak! You do things your way, even if that means doing them alone. You're an idealist and a dreamer, which is why you love fantasies and fairy tales. Real life is often disappointing, but you're always enchanted by the possibility of what's next.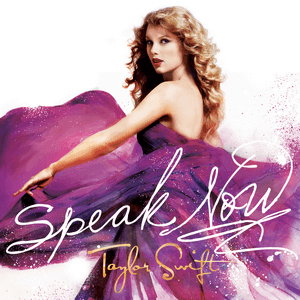 You truly are fearless! You have an ambition and talent that cannot be stopped. You know exactly what you want and exactly how to get it! You've had some setbacks, but you're not going to let that stop you! The world is yours – you just have to go out there and take it.
You're a wide-eyed optimist that follows your dreams. You've always done things the right way and can't stand cheaters. Your feelings dictate how you live your life, and sometimes things get messy, but you wouldn't have it any other way!